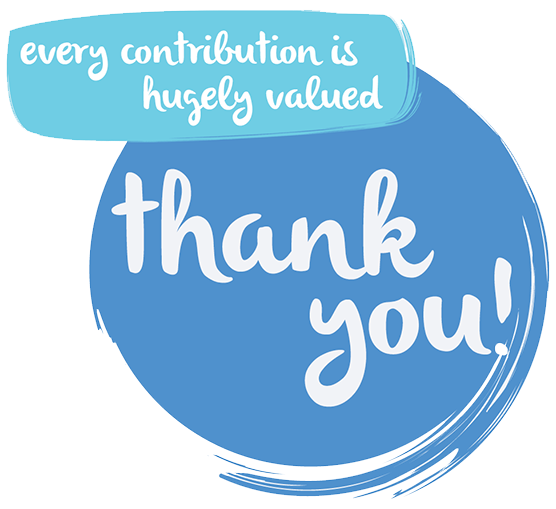 As always I would like to say a big thank you to all those who have been generous in supporting St Joseph's Parish especially during this difficult time
I know that money is tight, and I appreciate all you are doing to support your parish, especially since, this Lockdown we have lost the weekly income from the few people who were able to attend Mass.
To make things a bit easier and more consistent we have an on-line quick and safe giving solution which allows you to make your offering either as a one-off or as a regular payment Click here
Or you can set up a standing order to the Parish Account ,which is
St Joseph's Church
Royal Bank of Scotland
Sort code 83-17-31
A/c No. 00258410 Thank you.
It is important that you do not cause any hardship to you or your family . If you find yourself out of work or reduced income please do not feel you need to contribute.